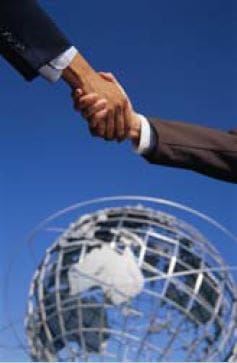 With the growing demand for skilled workers, employers are increasingly looking overseas for staff. The Subclass 482 Visa also called TSS visa is one of the ways in which Australian or overseas businesses are able to sponsor employees from overseas to fill full-time positions in Australia. The visa can be granted for up to 4 years.
The application consists of 3 parts:
1. Sponsorship
In order to be approved as a sponsoring business by the Department if Immigration (DIMIA) employers are required to demonstrate their business:
is a lawfully and actively operating business;
will be the direct employer of the temporary business entrant;
has a good business record and abides by immigration laws;
will bring benefit to Australia through the employment of the temporary resident
will advance skills through technology or training.
2. Nomination
The employer must then apply for permission to sponsor an overseas resident to fill certain nominated position(s).
This requires that:
The position is for an occupation on a list of approved occupations.
The applicant is to be paid a base salary (must be over TSMIT) plus superannuation (base salary is changing from time to time, hence it is the best to check the value on the Department's site)
This involves providing evidence that:
Sponsoring an employee from overseas is a relatively straightforward way of helping your business grow and develop. We have successfully lodged many applications on behalf of varied businesses and companies of different sizes.
Should you require assistance, consider engaging a Migration Agent,  and do not hesitate to contact us or book an appointment.