Nowak Migration visa service can be delivered: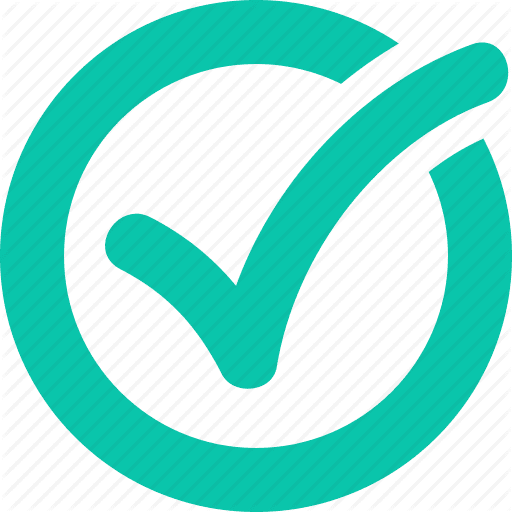 on-line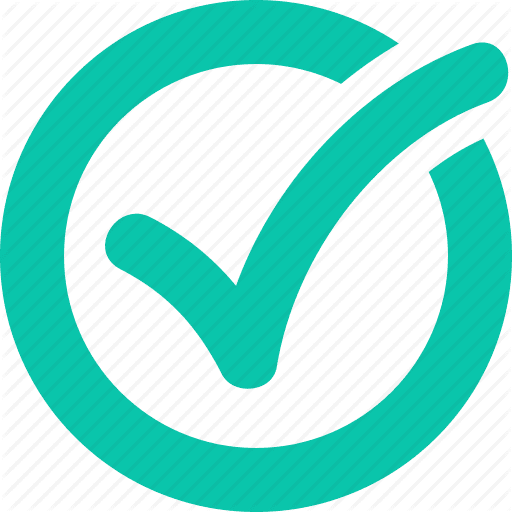 over the phone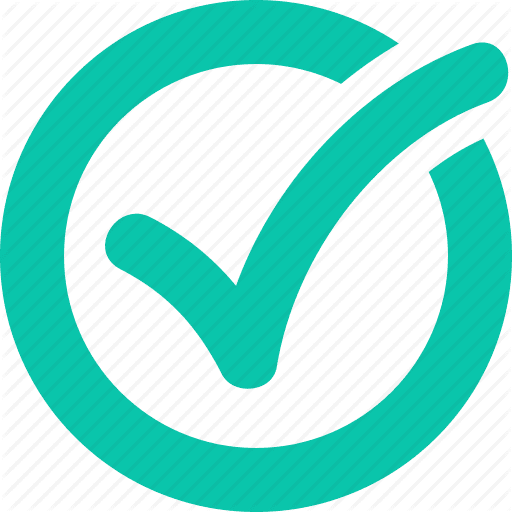 face to face in our office
Our new, the 21st-century modern system allows us to work with people from all around the world. You don't have to meet us in person to work with us.
One of the best examples is the first step of your migration process: Australian Visa Eligibility Assessment.
Nowak Migration offers an on-line visa eligibility assessment or you can call us to talk to our migration agent. Additionally, please remember You are very welcome to come over to our office, so you can talk to our migration agent. Please book a consultation.
The next step would be to sign an agreement with us. This is happening over the emails as well.
Nowadays in 2021 most of the visa preparations are happening on-line. Documents collections, checks, re-writings, preparations of the visa application, visa lodgements through Australian Government immigration website. In most cases, you don't have to send us the hard copies of your documents. It is enough to email scan copies of requested documents. Even more convenient now, you can take a picture of your documents by your mobile phone (just make sure the quality is good enough, so we can read it).
Payment is happening on-line, too. You don't have to pay cash! (legally you can't even pay in cash).
If you would like to choose our agency to do your visa you can live in Sydney, Melbourne, Perth or Adelaide is doesn't matter because we can offer you a fully secure on-line service. You know what, you can live in Europe or Canada or America or Africa or Asia or on the small Island of Polynesia as long as you have the internet we can do your visa.
Thanks to our Polish heritage we work with people from Poland, Ukraine, Czech Republic, Russia, Slovenia, Slovakia, Lithuania, Latvia, Belarus, Estonia, Hungary, Romania, Bulgaria, Croatia as well as Chile, Brazil, Argentina, New Zeeland, South Africa, India, China, Korea & Japan. If you haven't found your home country on our list, don't worry – we will do your visa too! Simply contact us.
 

icon-phone

 PHONE +61 07 5405 9551
 

icon-user

 FACE TO FACE  our office address:  4/25 Sunshine Beach Road Noosa Heads QLD 4567