Before checking your PR residency visa score, it might be a good idea ensuring if your occupation is included in a list of occupations eligible for 189, 190 or 489 visa.
Although 60 points should suffice for 189 visa, Department of Home Affairs is sending invitations to 189 visa applicants who have scored at least 65-75 points (depends on an occupation and a round of invitations). To make things more complex 189 New Zealand stream applications are counted towards a 189 visas quota for a financial year living fewer places for the other nationalities applying for 189 visa.
To maximise your chances of success in some instances you should consider 190 or 489 visas. If you are already working in Australia RSMS visa or ENS visa could be a fantastic alternative if your employer would be willing to help you. As you may expect we are more than happy to take care of your Australian permanent residency visa application. Contact us if you'd have any questions or would like to engage us in your migration process – you can simply book a consultation online or give us a call.
Please go ahead checking your points. Please remember we are here to help, so no matter what's the score we may have a look at your situation and advise what shall be done to get your Australian permanent residency visa sorted.
Please remember, your occupation will have to be compared with Australian standards and prior to visa application formal skills assessment will have to be completed by a relevant assessing authority. Please give us a call to (07) 3668 0658 to discuss your options or book a consultation so we'll check your eligibility for a visa. Once we'll get a better understanding of your situation and will ascertain the way forward, we'll guide you through the whole process until your visa grant.
Follow us on a facebook if you like it here, so you'll be first to know about updates on the page.
Summary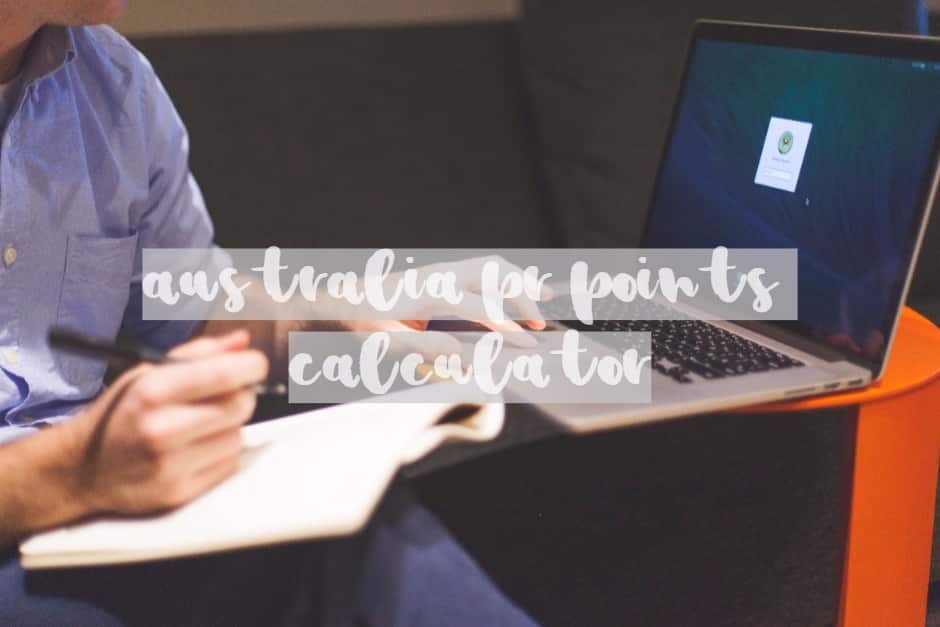 Article Name
Australia PR points calculator 2018
Description
Australia PR points calculator 2018 for 189, 190 and 489 permanent residency visas. Check how many points can you get for permanent residency skilled visa to Australia. If 60 or over you can get a visa. Let us know the score and we'll get back to you letting you know what's the next step to get your PR sorted.
Author
Charles Nowak MARN 1280062
Publisher Name
Publisher Logo