If you are married to, or in de-facto relationship with an Australian citizen or permanent resident you may be eligible
for a partner visa to enter and remain permanently in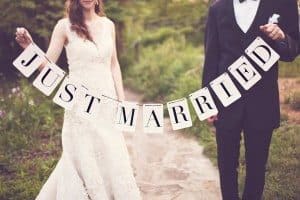 Australia.
It is always good to know that Australian government recognise same-sex relationship.
An overview of Australian Partner Visa process
The Australian citizen/permanent resident will act as a sponsor for a partner visa. It means that sponsor will provide a written statement pledging to support his/her partner for the first two years in Australia, including accommodation and financial assistance to meet reasonable living needs. Family migration applicants are assessed on an individual basis by the Australian immigration authorities and are assessed against Australia's health and character requirements.