489 SBO visa stream in Queensland
Business and Skilled Migration Queensland Manager Greg McKean advised during yesterdays MIA conference a new 489 SBO visa (Small Business Owner) stream will be available for people who are or will be running a business in regional Queensland.
489 SBO visa requirements
Although exact requirements are yet to be advertised in early July this year (2019) it is understood that the main requirement for a person to be eligible for 489 visa under SBO stream will be:
a business will have to operate in regional Queensland (anywhere in Queensland outside of Brisbane and Gold Coast metropolitan areas)
a business will have to employ at least 1 Australian full time
at least 100,000 AUD will have to be invested in a business
preferred industries are –  hospitality, tourism, and farming
it seems like the business will have to be already operating for a prospective applicant to be eligible for a 489 SBO visa nomination
it is unknown at this point of time if all the other 489 visa requirements will have to be satisfied or any concessions might be available.
How many 489 SBO visas will be granted?
Queensland has been awarded 2000 places for subclass 190 visa and subclass 489 visa for next financial year (FY 2019/2010). The pool of 2000 places will probably be split half by half between 190 and 489 visas.
What are the other migration news for Queensland?
For business visas and investor visas 670 places have been allocated by Home Affairs to Queensland all together.
a new DAMA visa labour agreement will be available for businesses in Far North Queensland (Cairns and surrounds)
BSMQ has launched an awareness campaign and advertised Brisbane region as a destination to invest during recent South East Asia roadshows. Have a look at the video below to see where we are heading.
Remember to subscribe to our newsletter if you want to be the first to know about Australian migration news.
Summary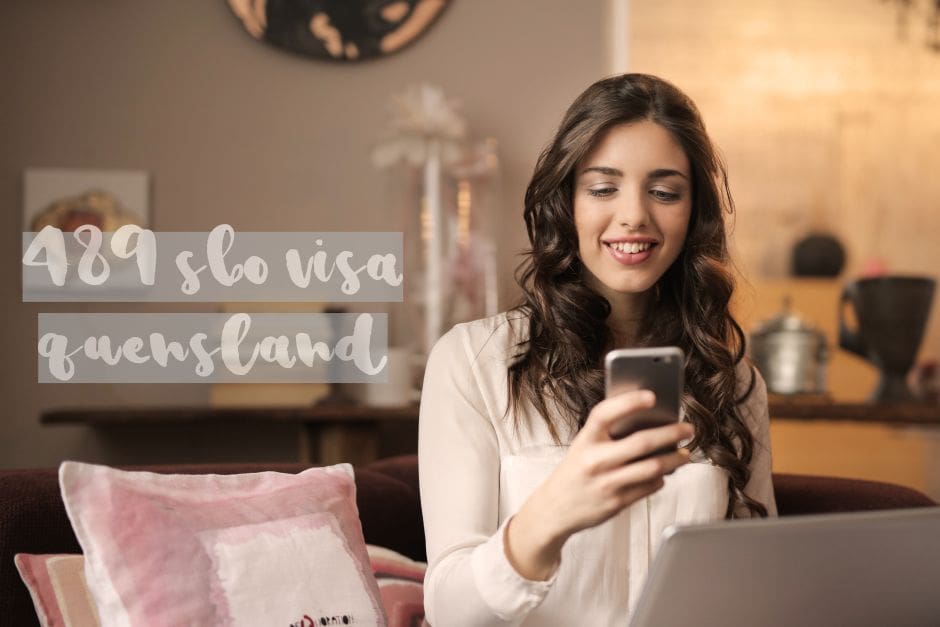 Article Name
Description
New 489 SBO visa (Small Business Owner) stream will be available for people who are running a business in regional Queensland. A visa applicant will have to employ at least 1 Australian and invest in the business over 100,000 AUD. Check this article for more details
Author
Publisher Name
Publisher Logo