The Australian Business Visa Program provides opportunities for successful business owners, investors and senior executives to settle in Australia with their family while developing new or existing opportunities in the Australian business market.
AUSTRALIAN BUSINESS VISA REQUIREMENTS:
To be eligible for one of the provisional business visas, you must have:
a successful business or investment career; and
a genuine commitment to engage in business activities in Australia.
To be eligible, you must satisfy certain basic criteria, but there is no points test. The entry threshold for age, English language ability, business turnover or assets is lower for applicants who secure sponsorship from an Australian State or Territory Government.
Sponsored applicants receive priority processing.
There is a new Business visa program available that started from 1 July 2012 through the SkillSelect program. These are the current available pathways for people interested in obtaining a business visa in Australia:
Provisional visas – for business people to establish a business in Australia, manage an existing business or invest in Australia. Provisional visas can later offer a pathway to permanent residence.
Permanent residence visas – for holders of a provisional visa who have established the required level of business in Australia. A direct permanent residence visa, without the need of a provisional visa is also available for high-calibre business people.
Business visits – Business visitor visas are for business people looking to visit Australia for business purposes, such as attending a training session or conference, conducting business with an Australian based organisation, conducting business negotiations or for an exploratory business visit. Acting, musical performances or commercial film making are not regarded as business activities. To travel to Australia for any business purpose for up to three months at a time and as many times as you require in one year, you may apply for a travel visa, such as an Electronic Travel Authority (ETA) Visa.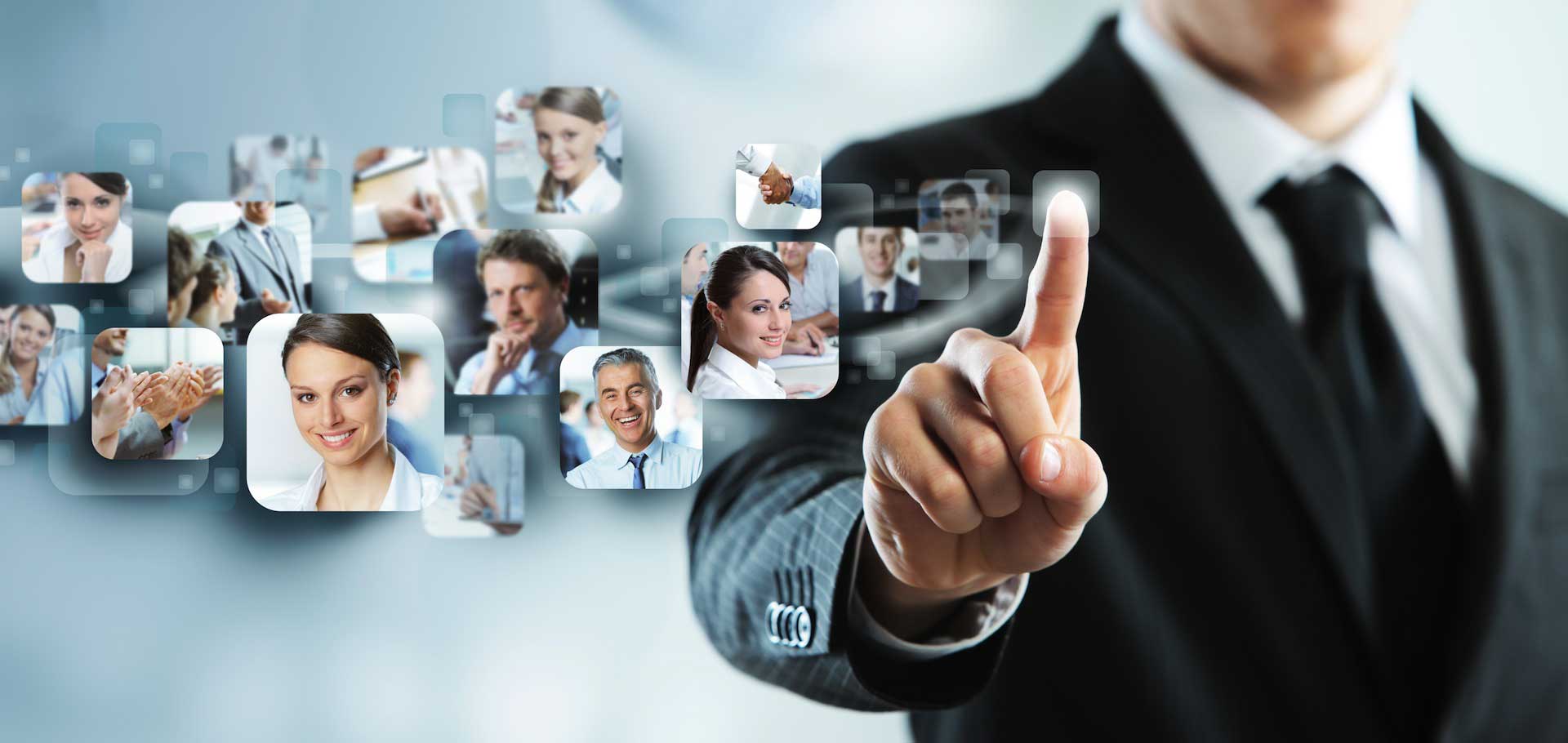 Business migrants who wish to obtain Permanent Residency must undergo a 2 stage visa progression

.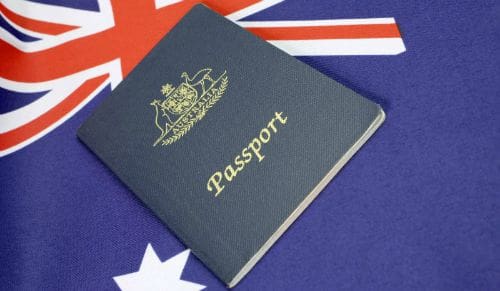 icon-angle-double-right Applicants must first be granted a Business Skills (Provisional) Visa for 4 years and, after establishing the required level of business or maintaining their investment, they will be eligible to make an application for a Business Skills (Residence) Visa.
icon-angle-double-right The second pathway is known as Business Talent Visa and it leads to direct permanent residence but is only open to high-calibre business migrants that are sponsored by a State/Territory Australian government.
 icon-globe NOWAK MIGRATION Australia