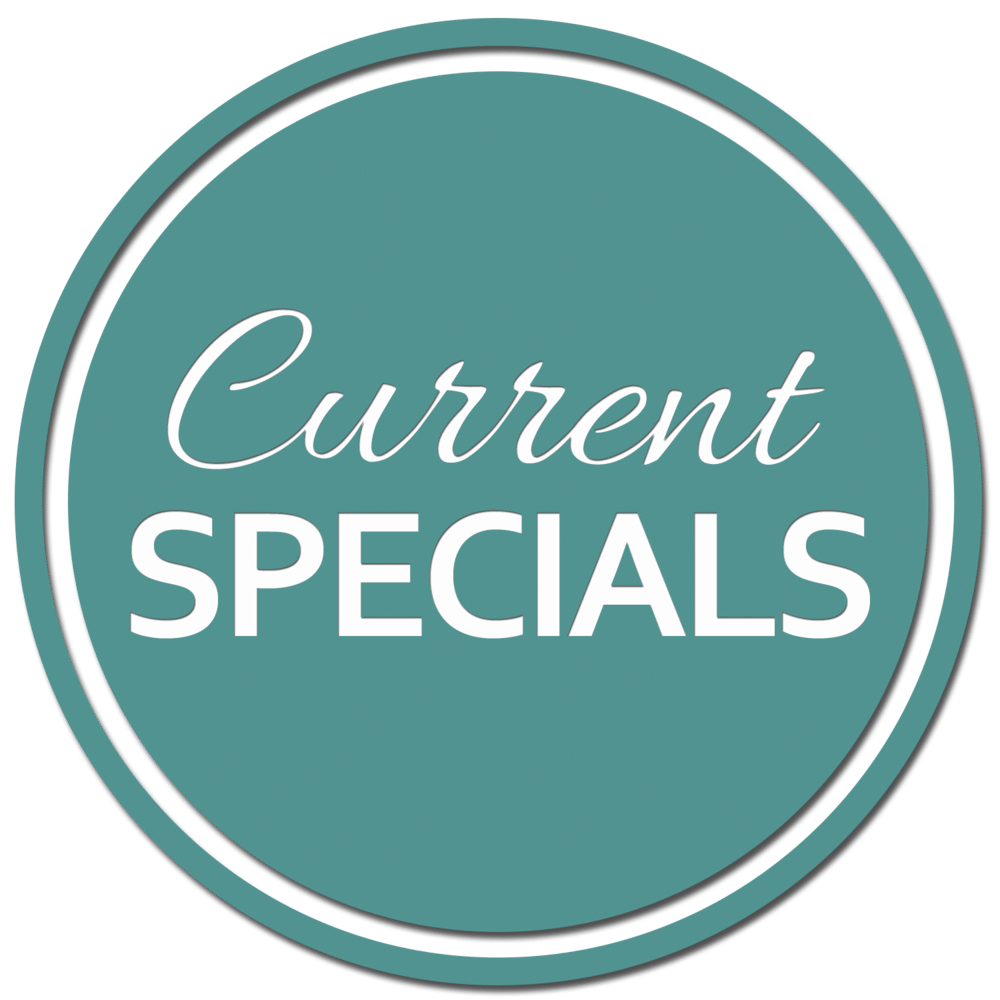 Offer #1 "Easy Brissy"
ENGLISH | BRISBANE | 6 MONTHS STUDY | 8 MONTHS VISA | $7.360
---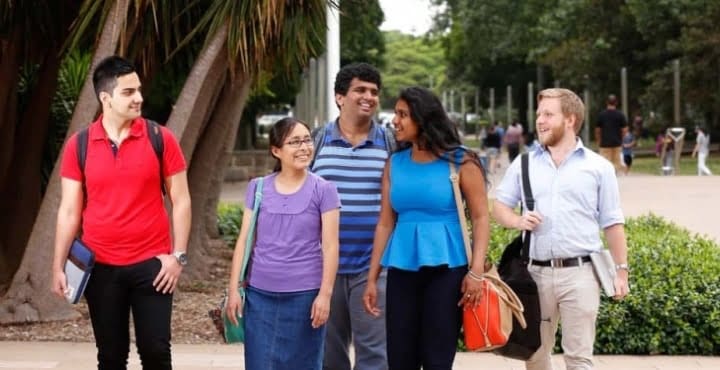 Course type: General English
Location: Brisbane, QLD
Course length: 25 weeks
Visa length*: 8 months
Full cost 7.360 AUD
PRICE INCLUDES: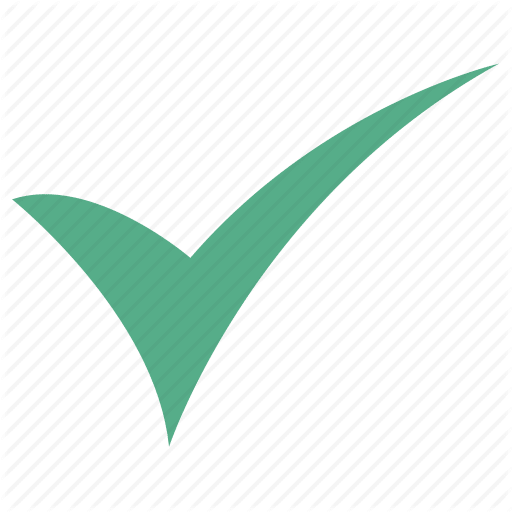 Student Visa fee (immigration office fees)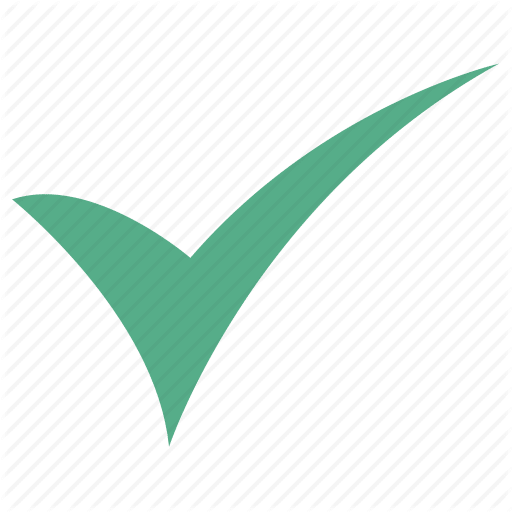 Tuition (school fees),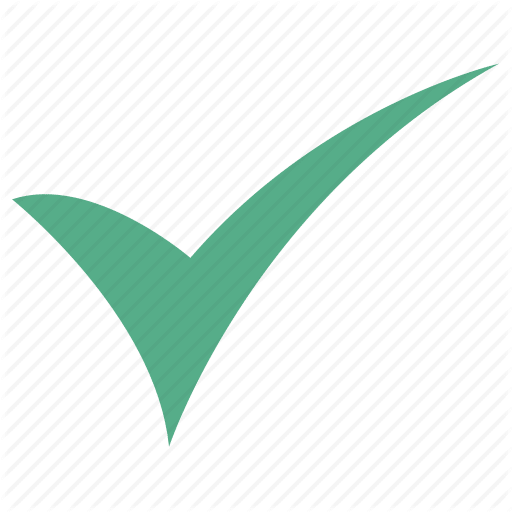 Material (school fees),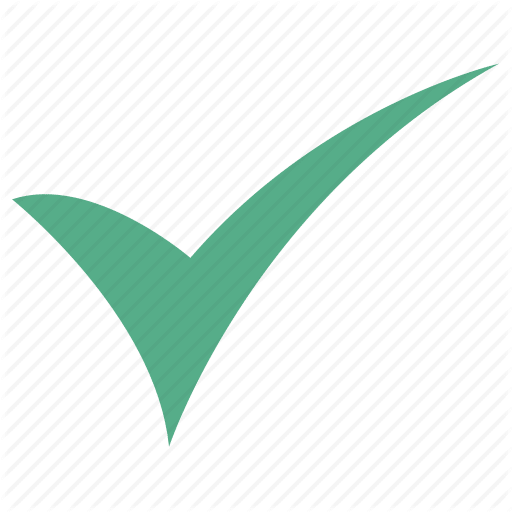 Enrollment (school fees)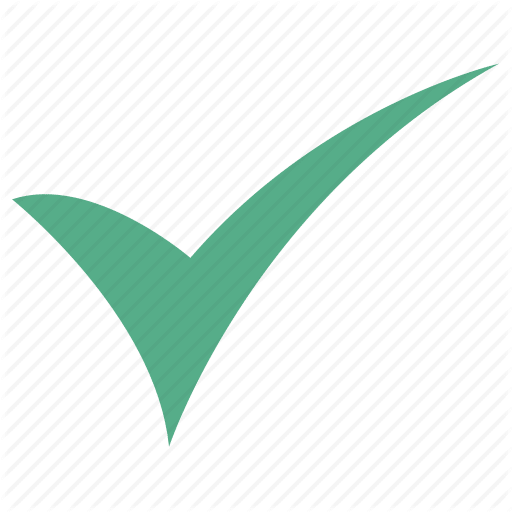 OSHC international student insurance (mandatory),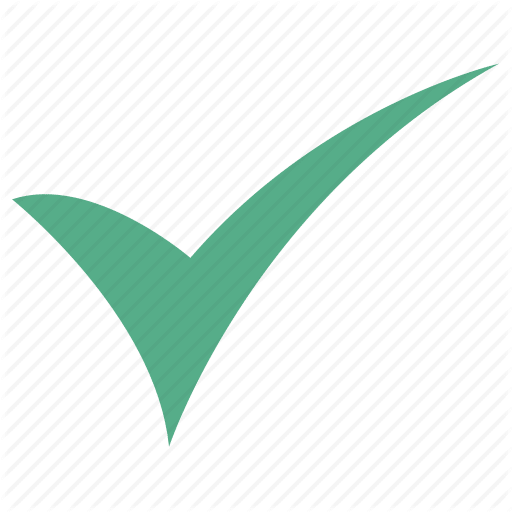 Our agency administrative fee.
* The exact length of visa depends on the school and public holidays during your study. To know the exact length of your visa, please feel free to contact us. 
---
⇓ SERVICE OF EXCELLENCE  for all of our students ⇓ 
---
We organise absolutely everything from the beginning to the end. We take care of:
 School administration,
 Insurance OSHC company,
 Immigration office visa application preparation & student visa lodgement,
 Your visa is lodged by Registered Migration Agent,
 If necessary, you will get a migration agent advice*.
Download "Easy Brissy" Offer #1 in PDF format
Extra fees:
bringing your family with you on a student visa
de-facto relationship
student visa extension (if you want to extend your study in Australia or if you want to change a course),
student visa transition (from student visa to 457, skilled graduate visa, partner visa or skilled visa)