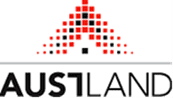 Are you a foreigner looking for investment or property development opportunities?
Fantastic! Contact Warren – our trusted business partner.
 icon-envelope-o email Warren our trusted property expert.
icon-phone call Warren at 0408 724 500
Warren established Austland in 1988 and is currently managing director. He has been involved in the construction and property development industry for most of his career.
He has lived in Brisbane since 1983 and is married with adult children who live in Brisbane and Darwin. Prior to that, he lived in outback South Australia, Adelaide, Melbourne, Sydney and the Northern Territory. Having lived mostly on the East Coast of Australia he has observed the growth of the major cities in the region.
He has taken note of the demands placed on infrastructures such as housing, roads, rail, ports and airports, schools, sporting venues, hospitals, shopping centres, public transport, parks and recreational facilities. From these observations, he is ideally placed to identify key growth areas ideal for investment.
Warren has addressed investment seminars and conducted webinars on the residential property market in South East Queensland. He also offers mentoring and hand-holding personalised to the needs of each individual.
Everyone has individual needs and aspirations and he is passionate about guiding everyone to the best investment strategy for them.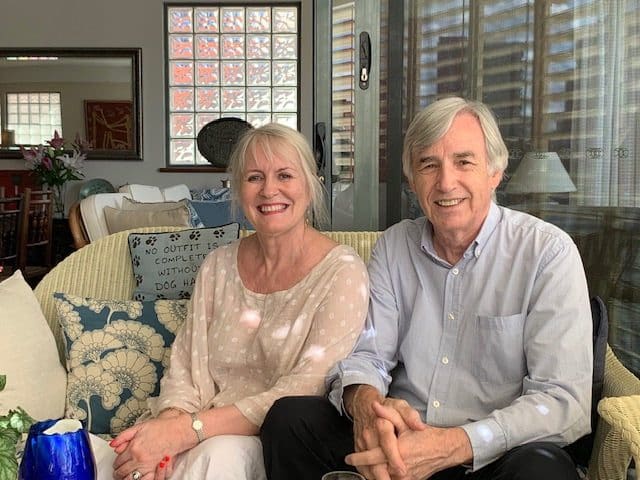 Warren & his wife Lindy – managing director at AustLand Pty Ltd. www.austland.com.au