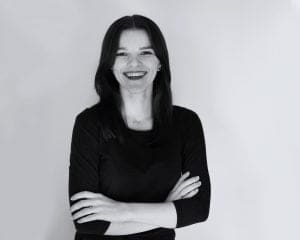 Meet Izabela our Relationship Manager in Poland.
Izabela is the face of Nowak Migration in Poland. Her main job is to talk to people who are interested in moving to Australia.
Izabela communicates with people
– on social media (Facebook & Instagram)
– on the phone or in-person
– during events and conferences about Australia
Izabela's main job is to build trust with our clients by creating outstanding relations with individual clients and businesses in  Poland.