Would you like to get a home loan (house mortgage) but you don't have a PR visa yet?
Don't worry! Contact Malyson our trusted business partner. She will help you to buy a dream house in Australia.
 icon-envelope-o email Malyson our trusted home broker
icon-phone call Malyosn at (07) 3148 9669
Jassay Group – Wealth through Education
"Our vision is to help everyday Australians to get ahead using financial management skills, through wealth education training".
Malyson Sayabath has the knowledge and experience to assist her clients in all finance needs. Her approach to her Client is to achieve the best possible loan, suited to their individual circumstances.
With over 25 years background in Finance and Banking and 6 years as a Mortgage Broker, means she understands numbers and what the bank requirements are. She acts as an advocate for her clients and takes the trust they place in her very seriously. Clients receive added value at every turn. Her strong negotiating skills with the Lenders deliver results every time.
A wife, mother, and down to earth businesswomen, with a genuine passion for people. Her interests outside the profession include relaxing with a book. Her other interest includes collecting orchards; baking; meeting up with family and friends. She values quality time with her family and recently has the 'travel bug' to see new places.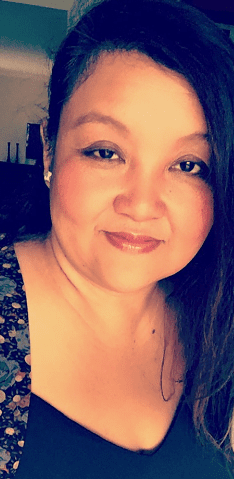 Malyson Sayabath – Director  www.jassay.com.au