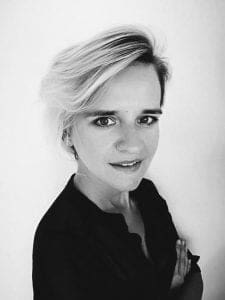 Meet Agata our Relationship Manager who works with clients in the UK.
Agata is an adventure seeker. It's in her blood.
Agata & her family live in Poland however, by working with international clients in Europe she is still connected with beloved Australia.  Agata loves to help people who want to move to Australia.
Why our clients love working with Agata:
– her communication with clients is fantastic
– the way she explains the visa process is very clear
– she remembers people and cares about them
– Agata knows, moving to Australia is a big change & difficult process, she treats people with patience and respect.